Why TCT?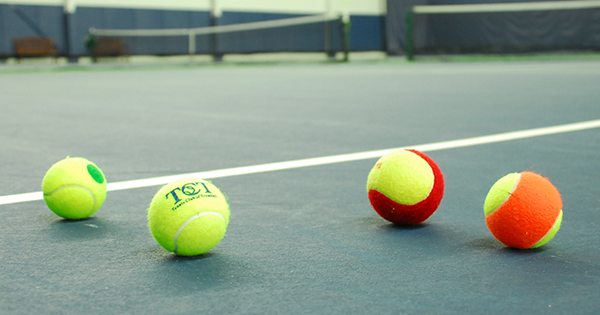 Programs for All Levels
We offer a variety of programs for all skill levels and ages. Our junior programs encompass everyone ages 3 through 18; we place our juniors by both age and level. On the adult side, we offer many different clinics and drop-in programs. We also have USTA teams for both juniors and adults.
More information:
General Brochure →
Junior Brochure →
Tournament Brochure →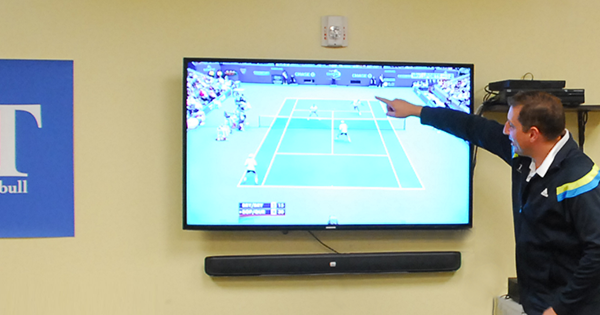 Pros Who Know
TCT is committed to providing the highest level of instruction in the area. Our pros provide top-notch instruction to foster growth and a better understanding of the game of tennis. Among our pros is a former ATP World Tour coach, a recipient of the 2005 USTA Coach of the Year award, and a member of the USTA Northeast National Selection Committee. Their accolades speak for themselves.
Meet our pros →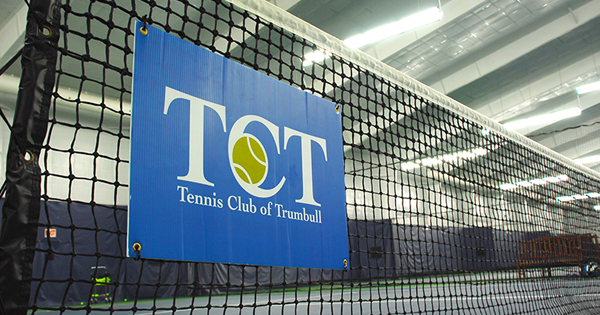 State-of-the-Art Facilities
After a massive storm collapsed our roof during the winter of 2011, TCT decided to rebuild bigger and better. We installed high quality, up-to-date amenities for our clients' comfort and convenience. Courtside, our upgraded facilities include central air, powerful lights, a high ceiling, video analysis, and blended lines for our 10U competitors.
See pictures of our facilities →